Fun Activities and Research Opportunities …
Why get bored with the same routine when we have activities planned for you to spice up you're learning. Take stunning images of Earth or the stars, search for an asteroid or interact with an astronomer. We have plenty to offer you all right here.
In this program participating students will get a chance to work with astronomers on real time data to hunt for the unknown asteroids.
The project takes place 6-8 times in a year with 4 weeks or 28 days duration each. Participation is strictly through first come first serve basis. Registration closes a week before the session.
This NASA project allows students to take fascinating images of the Earth from Space using a camera on-board the ISS. Students can participate in this competition 4 times in a year. The duration of the project is 4-6 days depending upon the schedule of experiments on-board ISS.
Click below to join us in the upcoming campaign.
Astrophile Education is conducting an evening sky watch session (subjected to weather conditions) on June 03, 2023 at front lawns of Nehru Planetarium from 7:00 PM onwards.
The participation is free but through registration only. There will be several telescopes showing Moon, Venus and Mars and you are welcome to bring in your own equipment if you like, though not a requirement.
KhagolChayachitran - Astrophotography competition
Astrophotography is a simple tool to collect data of space and celestial bodies in it. Also it is an art to capture the beauty of the celestial bodies. Khagol Chayachirtan is a competition to see who have mixed the two.
The competition is organised on special celestial bodies and has attractive prizes to win.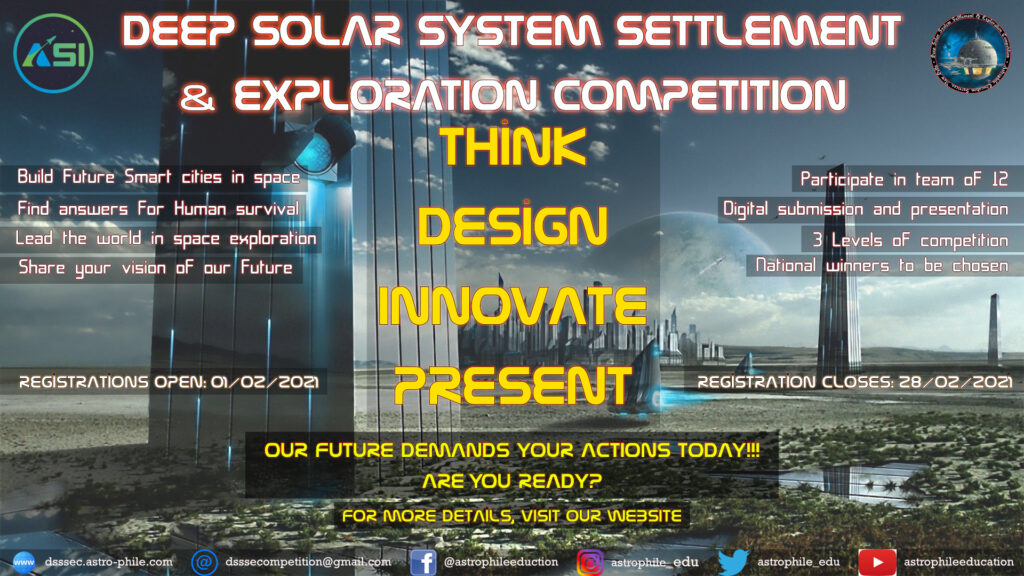 Deep Solar System Settlement & Exploration competition will be organised from March 15th 2021 and will go on till November 30th. The registrations will start from February 1, 2021.
The competition will be organised at All India Level in virtual environment and will test the innovative mindset, out of the box thinking and their knowledge of STEAM.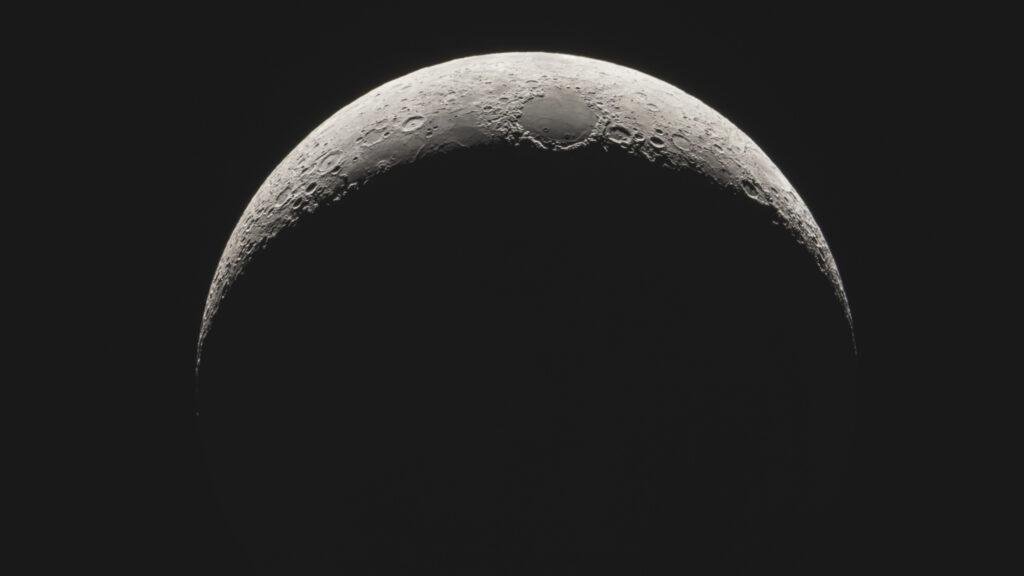 Astronomy is not limited to one nation or one organisation. It has global reach and events like these bring people together.
Astrophile will bring global celebrations in India for students and enthusiasts to participate and enjoy the beauty of night sky.
Astrophile Education Services invites you to celebrate the contributions of women in STEM and space with Dr. Priya Hasan Shah.
A webinar open for all will be conducted on March 8, 2022 from 03:00 – 04:00 PM on Zoom and will be broadcasted live on your YouTube channel. If you have not subscribed, please do. Click the link below for registration for the event.
Astrophile Education Services and Nehru Planetarium and Nehru Memorial Museum & Library are organising a Astronomy Quiz competition for students of Delhi NCR between the age groups of Grade 6-8 and 9-12.
The quiz will be in two rounds, participation is free and winners will get attractive prizes. For more details, click below.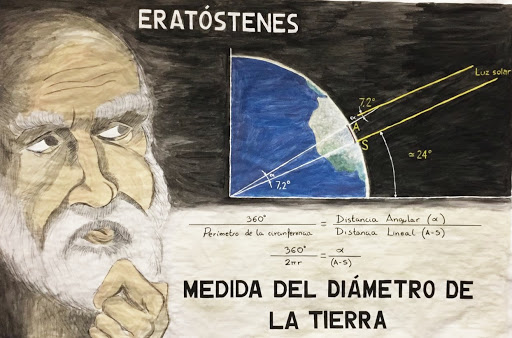 The students and teachers can participate in the programs to help astronomers and researchers with valuable data. Different programs have different requirements and the links and programs are updated from time to time.
You can participate as many time as you like.